BOOTH SELECTION &
INTERACTIVE FLOOR MAPS
Roll all of your booth sales tasks into one powerful system.
With the Intheorious Booth Selection & Interactive Floor Map system, exhibitors can choose their booth on a beautifully designed floor map, e-sign a dynamically generated booth contract, make payments, register booth personnel in the Exhibitor Portal and that's just the beginning!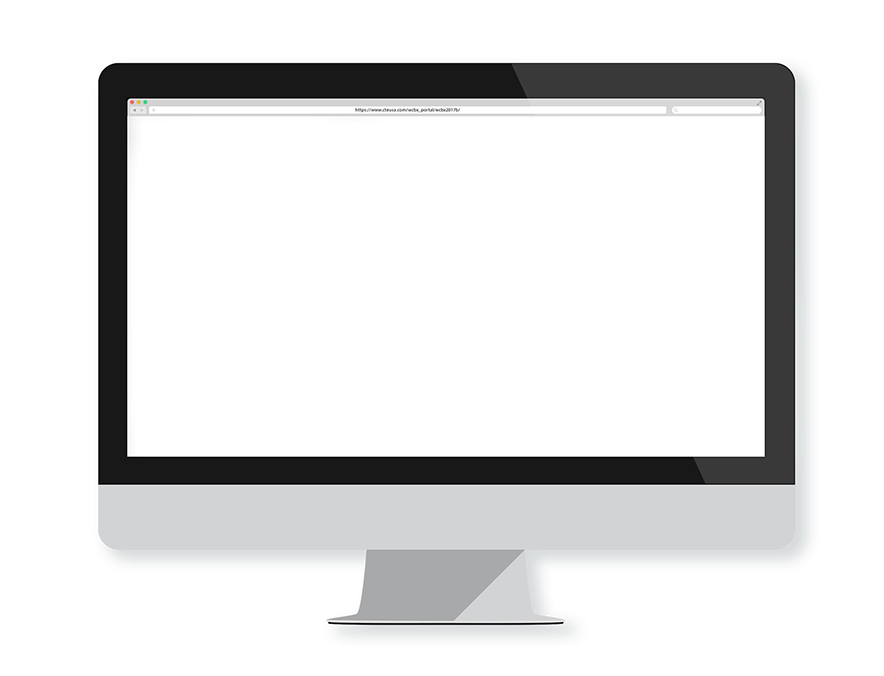 Features your exhibit sales team will love.
• Real-time, public and administrative interactive floor map
• Custom design using your event style sheet, colors and logos
• Easily add, delete, resize or relocate booths
• Public floor plan to show available, reserved and sold booths real-time
• Process booth deposit payments directly to your organization's bank
• Let exhibitors choose their own booth or have complete control
• Administrative access to view and manage exhibitors
• Customize booth prices to apply special discounts
• Exhibiting company description and logo appear on hover
• Simple tabs to switch between multiple exhibit halls
• View an on-screen list of current exhibiting companies
• Simple zoom feature to get a closer look at the floor plan
• Dynamic contract generation for e-signature
• Easily integrate Booth Selection and Exhibitor Registration
The Exhibitor Portal makes it easy for exhibitors to manage their booth badge allotment, register booth personnel, book their hotel, make payments on their booth, purchase additional items, place orders with the decorator, order lead retrieval and so much more. Use the Exhibitor Portal with or without the Booth Selection and Interactive Floor Map system.
The best part is - the tabs and features are interchangeable. We work with you to make sure that your Exhibitor Portal has the right tabs to allow exhibitors to complete important functions specific to your event.
Here are some of the most popular Exhibitor Portal functions.
Make Installment Payments
Upload Logo &
Company Description


Review Contract
& Statement
Purchase Tickets & Sponsorships
SCHEDULE A FREE LIVE DEMO
Click here to schedule a demo for multiple solutions.