Schedule a Demo
Booth selection &
interactive floor maps
Roll all of your booth sales tasks into one powerful system.
With the Intheorious Booth Selection & Interactive Floor Map system, you can sell booths on a beautifully custom designed floor map branded for your event. We keep our floor maps clean, simple and easy to navigate while still including all necessary features and components. After the floor map is created to your specifications, we give your team complete freedom to add, move, resize, delete, change booth numbers, edit booth pricing and sell booths. With Intheorious, you can allow your exhibitors to select and pay for their booth or keep the reservation process internal. The Exhibitor Portal allows exhibitors to easily manage their account and update their name badge list, view their current statement, make payments, purchase sponsorships and tickets, download a copy of their dynamically generated booth contract and that's just the beginning!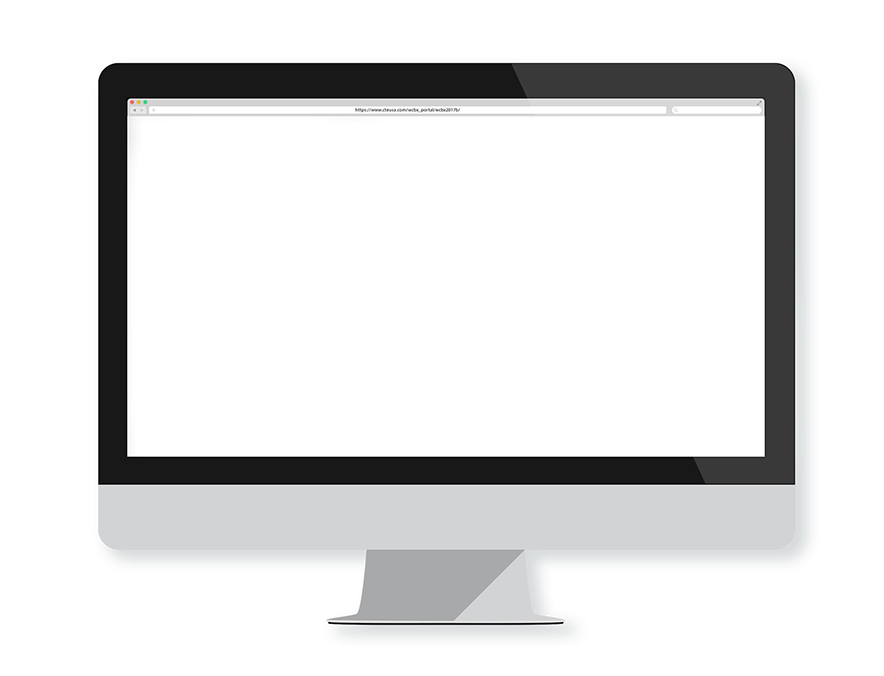 Booth Selection & Interactive Floor Map features.






Real-time, public and administrative interactive floor maps
Custom design using your event colors and logos
Easily add, delete, resize or move booths
Public floor plan to show sold, reserved and available booths
Process payments directly to your organization's bank
Let exhibitors reserve their own booth or have complete control






Customize booth pricing to apply special discounts
Exhibiting company description and logo appear on hover
Tabs to switch between multiple exhibit hall locations
View an on-screen list of current exhibiting companies
Simple zoom feature to get a closer look at the floor plan
Administrative access to view and manage exhibitors
Exhibitor Portal features.
The Exhibitor Portal makes it easy for exhibitors to manage their account and update their name badge list, purchase additional badges, make hotel reservations (if CTE is handling registration and housing), view their statement, make payments, download a copy of their dynamically generated booth contract, purchase additional tickets and sponsorships, place orders with the decorator, order lead retrieval and more. The Exhibitor Portal can be used with or without the Booth Selection and Interactive Floor Map system.
All tabs and features of the Exhibitor Portal are interchangeable depending on your specific event needs.









Manage name badge list*
Purchase tickets and sponsorships
Edit company information and logo
View statement and make payments
Download booth contract
Make hotel reservations*
Order lead retrieval
Assign expo passes and more!
*Available if CTE is providing registration and/or housing service.
Discover how Intheorious can help transform your events and combine your event systems into a single all-inclusive platform.
SCHEDULE A DEMO
Schedule a Free Live Demo






1460 Renaissance Drive, Suite 209
Park Ridge, IL 60068
© Copyright 2018. Conference Technology Enhancements, Inc. All Rights Reserved. Icons by Icons8.