No app downloads. No device rental. Instant access to leads.
Take networking to a whole new level.
The features that exhibitors have been talking about.
What exhibitors are saying about LeadNet.
LeadNet puts the power back in exhibitors hands.
View and Edit Lead Detail
Choose Format and Send Lead File
Start Following Up with Your Leads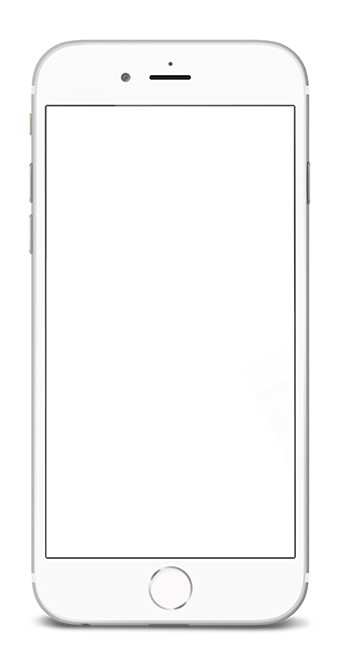 No app downloads. No device rental. Instant access to leads.
- Watch a quick video demo -
Nobody wants to learn how to use a complex lead retrieval app on-site right before the event. That's why we designed a simple, universally accessible app that allows for quick and easy one-step lead capture and doesn't rely on a camera to scan barcodes. If your device can access a web browser, you can use LeadNet. No app downloads, no need to rent a scanning device. LeadNet puts the power back in the exhibitors hands!
The Rover Wireless features a bright, easy to read display, simple one-button operation, long battery life and large storage capacity of over 20,000 leads. Exhibitors simply scan the barcode printed on attendees name badge to capture their information. The Rover comes with 20 Standard Follow-up Codes or Custom Follow-up Codes to help exhibitors organize and qualify their leads more effectively. Exhibitors can add free-form notes to any lead with the text style keyboard and add an optional receipt style printer to simply print each lead as it's scanned.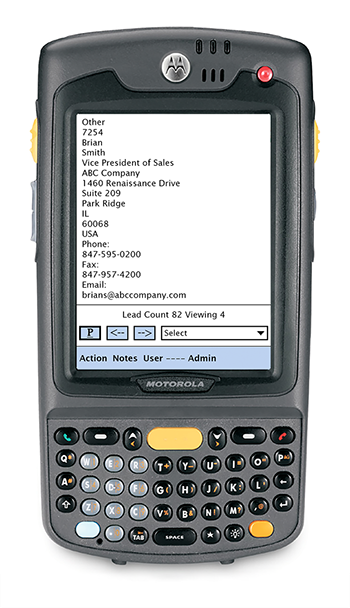 One Button Operation
Simple one button operation and bright touchscreen display.
Update and Customize Leads
Update and customize records on the fly, or edit later.
Free-form Notes
Add notes to any lead file as they're collected or add notes later.
Long-lasting Battery Life
Battery life of 3 - 5 days. No charging necessary.
Quick Access To Lead File
Lead files emailed and available to securely download within 1 - 2 hours after the exhibit hall closes.
20 Standard and Custom Follow-up Codes
Apply follow-up codes to help quickly qualify and organize leads.
Printer (optional)
Add a receipt style printer to print a copy of each lead you've captured.
SCHEDULE A FREE LIVE DEMO
Click here to schedule a demo for multiple solutions.